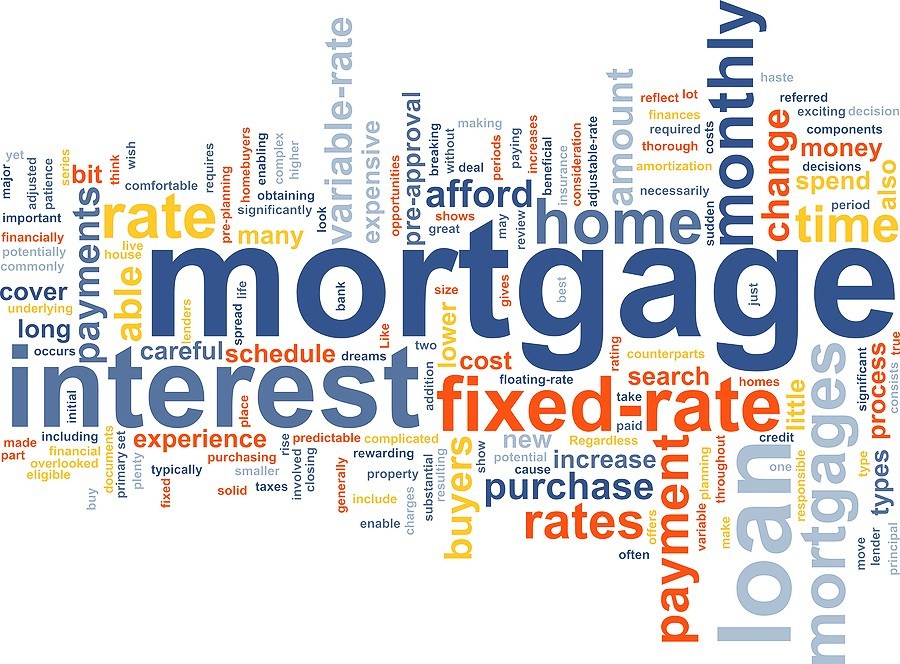 Chattels
Items that are included in the sale of the property. These often include curtains, carpets and light-fittings.

Code of Compliance Certificate (CCC)
An important certificate in the LIM report that states that the building and any changes that have been made to it are compliant with the Building Act.

Conveyancing
The process of transferring legal ownership of a property from one person to another. This will be handled by your lawyer.

Date of drawdown
This is the date your home loan starts and the date your interest and repayments are calculated from.

Easement
A right to use someone else's land for a specified purpose, for example, to run pipes or cables under your land or to specify who has right of way on a shared driveway.

Equity
The amount you actually own in your house. It's usually the difference between what you still owe on your mortgage and what your property's current value is.

GV / RV
Government Valuation/Rateable Valuation – the value placed on a property by the local council for rating purposes.

LIM report
The Land Information Memorandum is a report on the property, prepared by the local council. It includes any alterations that have been made and any CCCs issued or outstanding. It also shows you all of the environmental factors affecting the property such as wind zones.
Loan to Value Ratio (LVR)
A measure of how much a bank lends against a property, compared to the value of that property. You can find this out by dividing the amount you'll need to borrow to purchase a property by the property's value.

Principal
The total amount you borrow, not including interest. The amounts you repay regularly are usually made up of both principal and interest.

Sale and purchase agreement
The written contract for a property. The agreement usually outlines your offer, the settlement date and any conditions that must be met before the sale goes ahead.

Settlement day
The date you pay the seller and legally own the property.

Term
This word is used to describe the length of time an interest rate or loan will apply for.

Title
A document containing the legal description of the property, who owns it and who has a mortgage over it.

Vendor
The person selling the property.
Is there a word you're not sure of that isn't on this list? Get in touch with our friendly mortgage advisers and they can talk you through the jargon and walk you through the process of buying your own home.