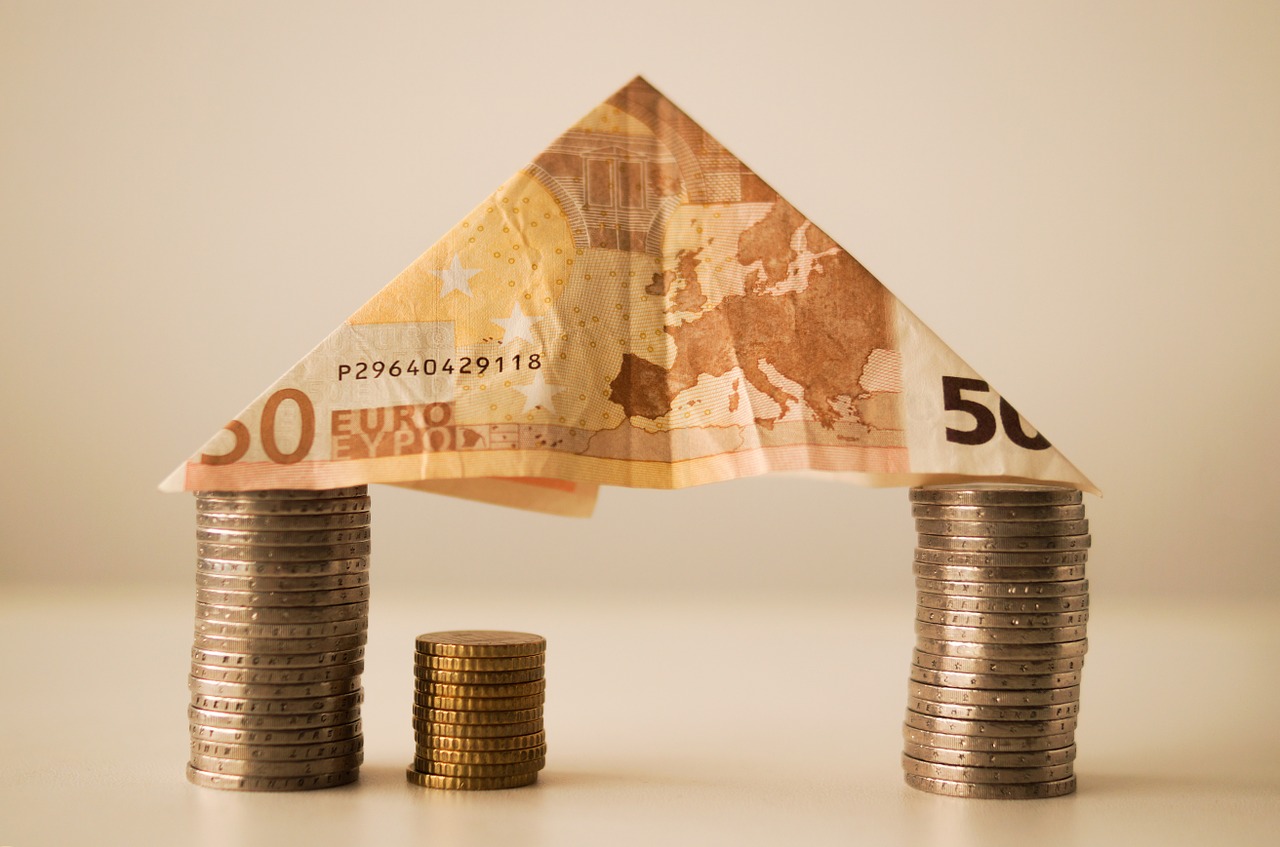 Have a consistent income
When a bank is considering loaning you money to purchase a house, they want to know that you can be committed to the loan and are able to afford each repayment. Having a regular income stream also means that you'll know how much you can afford before applying.
Reduce the amount of debt you have
Banks also consider how much debt you currently have. If you have a lot of money owing on a credit card or other loan, it's a good idea to try to reduce these as much as possible before you apply for a mortgage. You don't need to completely erase your debt to be successful with your application, but lessening it will likely improve your chances of getting approved.
Save as much as you can
Obviously with a mortgage it's not just about the loan – you also need to have enough money for the initial deposit on the property. You typically need to pay a 20% deposit on your new home and this works out to be quite a big chunk! It's important to have saved as much as you can for both the deposit and any other associated expenses such as lawyer's fees.
Honesty is the best policy
As with insurance, honesty really is the best policy. It's important to disclose any relevant information and be truthful with what you're providing. Banks can usually uncover any hidden debts and not only will any omissions reduce your chances of getting approved if they're concerning, but if you do end up getting away with it, you'll be left with a loan that you actually can't afford.
Create a budget
Having a plan with a clear layout of your income and costs, including your potential mortgage payments, will demonstrate to the bank that you are prepared and able to handle regular repayments to your loan. It will also help you to get a good idea of how much you'll be spending on your loan and how much you will have left afterwards.
Seek advice
Even the banks themselves recommend that you seek advice on getting a mortgage from an independent source. It's good to have a chat about your situation and get some objective advice about what kind of mortgage is right for you. Our friendly Haven mortgage team are ready and waiting to help you out with some great advice – we can even help you get the best rates when you're ready to take the leap!
If you're reading these tips and thinking that you're all ready to go, use our online mortgage application form and let's get started!