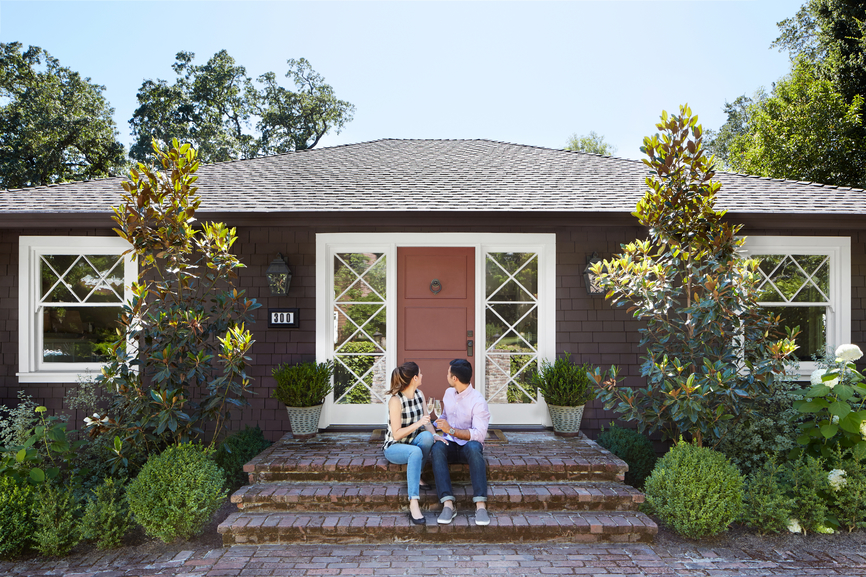 What is a Revolving Mortgage?
Think of it as a big overdraft arrangement rather than a standard mortgage loan. The bank transfers your mortgage into a Revolving Credit. This allows the loan amount to be withdrawn, repaid and redrawn. The mortgage goes in your main account with your everyday spendings. The benefit of the revolving mortgages is that you can save on the interest costs by keeping the balance of your loan as low as possible. The interest is calculated daily on your outstanding loan balance. This is a great option for investors or someone with a who earns bonus and doesn't have a stagnant income.
Would it work for me?
It really depends on your situation. This option could save you tens of thousands of dollars on your mortgage costs. You will need to be good with money, a revolving mortgage requires a lot of discipline. You can't be tempted to spend that extra money on a holiday. If you are good with budgeting, have an irregular income, or are building/renovation you could save yourself interest by drawing the money as you need it. If you can resist the temptation you can really save big time. It worth getting an experienced professional mortgage adviser you trust to see if it would work for your unique situation and see if you would gain from it.  The revolving mortgage is a fabulous product in the right hands, to find out if it would work for you contact our mortgage team here.

To read more and I find where I sourced my material go to:
https://sorted.org.nz/must-reads/how-to-manage-your-revolving-mortgage-like-a-pro/
https://www.canstar.co.nz/home-loans/revolving-credit/