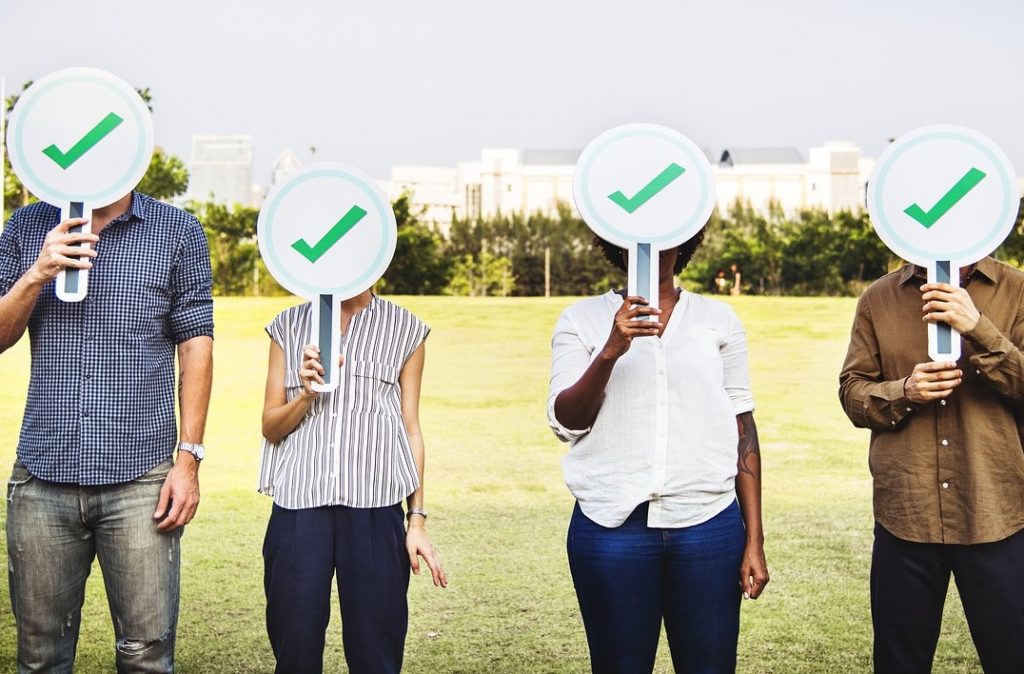 If you're on the hunt for a new home, you've probably scouted around some open homes and looked into what properties in your preferred location are actually going to cost. Although these things are key, one of the most important things to get sorted before you go further is a pre-approval on a home loan. After all, you need to know whether you can actually afford your dream home once you've found it!
So what is a pre-approval?
Basically a pre-approval is a bank or lender giving you conditional approval for a certain amount that you can borrow – they're letting you know how much you're actually able to borrow provided that certain conditions are met. 
It's essentially a guarantee that you'll be approved for a home loan of a specific amount, which gives you the security of knowing that should you find the home you love within that price range, you'll be able to afford it. 
As mentioned above, there are usually conditions that need to be met before a pre-approval can be granted. These conditions are often to do with you sorting house insurance, providing a formal valuation of the home, and making sure that everything is compliant with building and council regulations.
If you've met those conditions, you're usually good to go!
Why should I have a pre-approval?
It's not actually necessary to get a pre-approval, but it's definitely recommended and gives you security and peace of mind. It means that you can go to open homes and get building inspections done knowing exactly how much you can afford. 
Because you're pre-approved for a known amount, you also won't be wasting your time on homes that are out of your price range or have issues that don't meet the conditions of your pre-approval.
You'll also be free from needing to look at a whole lot of different loans every time you find a home you'd like to make an offer for – it usually takes a few goes before you land the home of your dreams, so needing to go through this process a few times can be very stressful!
How can I get a pre-approval?
That's easy – talk to a Haven mortgage adviser! They're your best bet for helping you get everything together for the bank or lender's approval. Our expert mortgage team knows just what it takes to get a pre-approval sorted and can do all of the heavy-lifting for you. We'll go through your finances with you and help you decide which home loan structure will be the best for your situation. We'll also take a look at which bank or lender can offer the best interest rates to make sure you're getting the best deal possible. 
Ready to go? Apply now and let's get started!