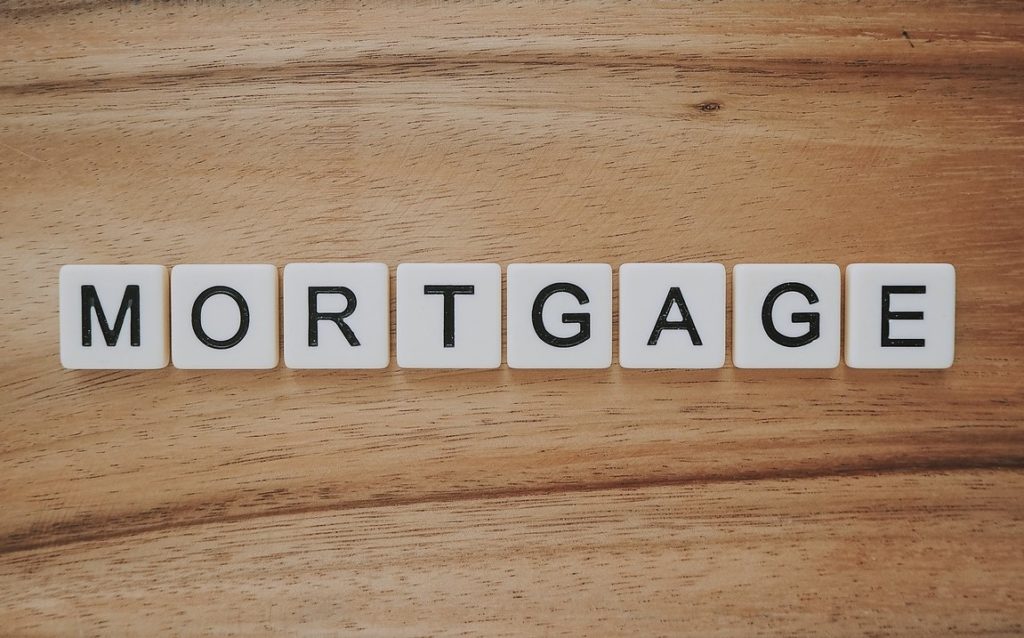 The pressure for mortgage interest rates remains fairly firmly downward. Responding to the wave of growth concerning factors in recent days, the Reserve Bank cut their cash rate 0.5% to 1.0%. A further cut to 0.75% cannot be ruled out for November. Holding steady in the September review seems the most likely step at this stage. Could they take rates even lower than this, and possibly go negative? The Reserve Bank Governor said yes!
From three months back, the actual three-year fixed mortgage rate has risen from 3.95% to 4.05%. But following the recent 0.5% OCR cut, the two-year fixed home loan rate has been cut to 3.75% from 3.79%. Welcome to a world where the ability of the Reserve Bank to influence mortgage interest rates with the OCR is greatly diminished.
If you're borrowing at the moment, our mortgage expert says to hold off fixing for the moment. "I can't help feeling that one of the main lenders will introduce an aggressive fixed rate given the way that the margin over swap rates has blown out recently."
Homeowners wanting to save money or get ahead on their mortgages could do well to take a one-year rate and think about fixing for longer in 2020.
At it stands, one- and two-year rates are available below 3.75% for people with at least 20% equity, with the average two-year rate in the market sitting at lower than 4.05%.
To discuss the current rates and put a plan of action in place to get your mortgage working better for you, get in touch with a Haven Mortgage Adviser today!