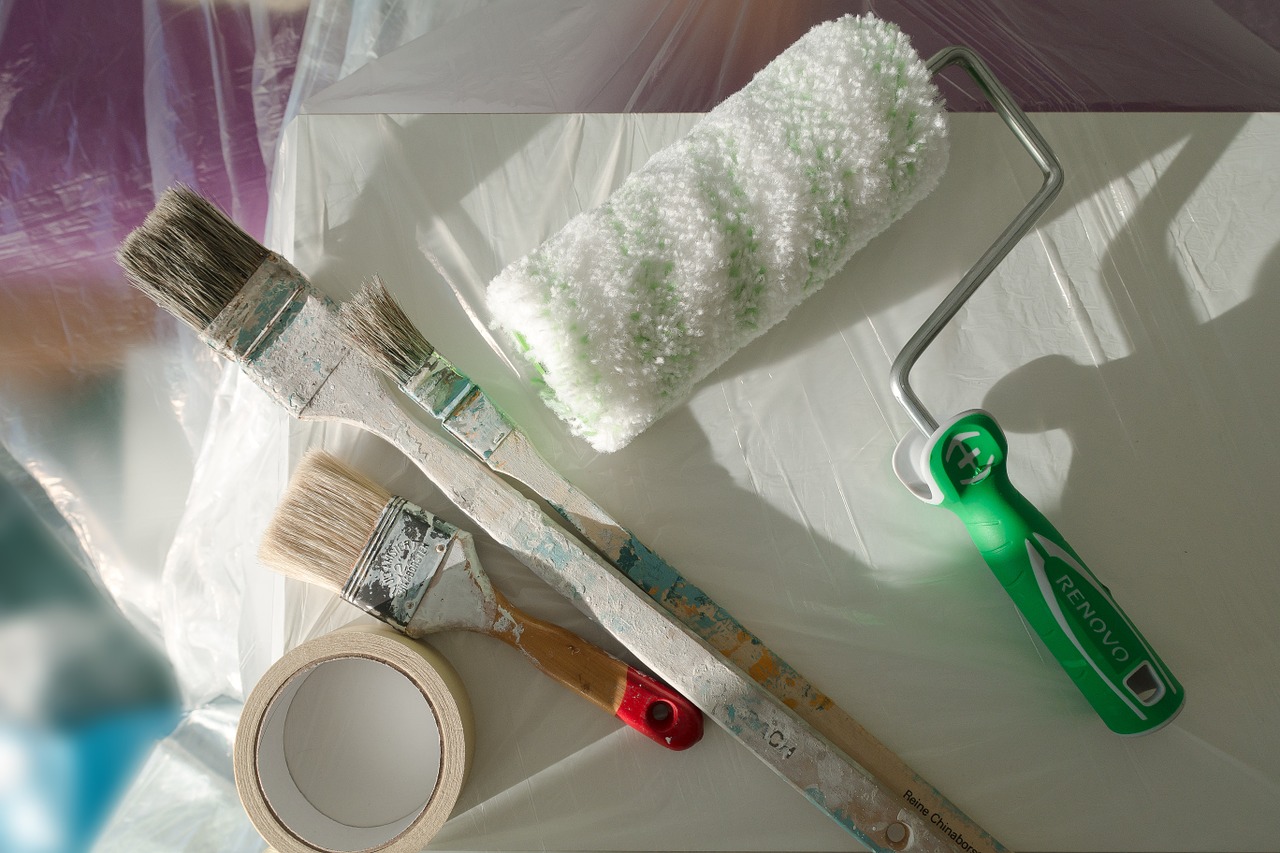 How to renovate your property for maximum resale value
Whether you've just purchased a home and want to really make it yours, or you're looking to refresh your older property to prepare it for sale, renovating is a rewarding way not only to customise your home, but also to increase its overall value.
Renovating your home doesn't need to be expensive, but it does need to be done with future-proofing in mind. Even if you plan to be in your home for a while yet, it's important to make any improvements or changes with the resale value in mind to really maximise your returns when you do eventually move on.
Firstly, you're going to want to make a budget for your renovations – how much are you going to set aside to get the job done? You'll need to make sure that this budget is relative to the overall value of your house. Yes, the aim here is to increase value, but there's no sense in spending more than you can afford on making expensive updates.
Secure your street appeal
Tidying up your garden is something that can easily be achieved to add value to your home. Whether you're working with an enchanted forest or a modest patch of grass, it's important to make sure that you trim any overgrown trees and remove any unwanted weeds. You can refresh your garden instantly by adding in some stones or bark – this also lends a more minimalist style to your home, something that can be a big plus with potential buyers who may not have time to maintain a fussy garden.
Clean up the kitchen
One of the most important parts of many homes is the kitchen. Often the central hub for couples or families, the kitchen is one area that you can invest a little more in updating as it instantly raises the appeal of the overall home. Make sure that you keep the design contemporary and practical and have clean lines wherever possible. You might think that a bright purple patterned splashback is artsy, but it pays to keep the colours neutral to suit a wider range of tastes.
Update the bathroom
The bathroom is another area of your home that can sway a buyer's opinion if it's renovated well. As with the kitchen, clean lines and neutral tones should be a priority here. Even small updates like replacing the taps and toilet seat can make a world of difference. If you don't have the budget to go all out, just choose one part of the bathroom to replace such as the shower cubicle or the vanity.
Lay the right foundations
The best way to instantly add value to your home is to invest in some new carpet. You're going to want a neutral colour here but avoid anything too light as stains will be that much more stubborn. If people can feel the freshness of new carpet when they walk into your home, you'll win instant bonus points, even if the rest of your home isn't updated.
Create an outdoor space
For many Kiwis, having a deck on the property is an instant win. How many of us have spent summer evenings out on the deck enjoying a barbecue dinner? If you don't have the budget for major renovations inside your home, make a deck a priority for the outdoors. Have it built on a side of the house that receives plenty of sunlight and make sure it has some privacy, whether from trees or a build a fence alongside.
When you're ready to sell your newly updated home and move onto your next adventure, our friendly and knowledgeable mortgage advisers are here to help.