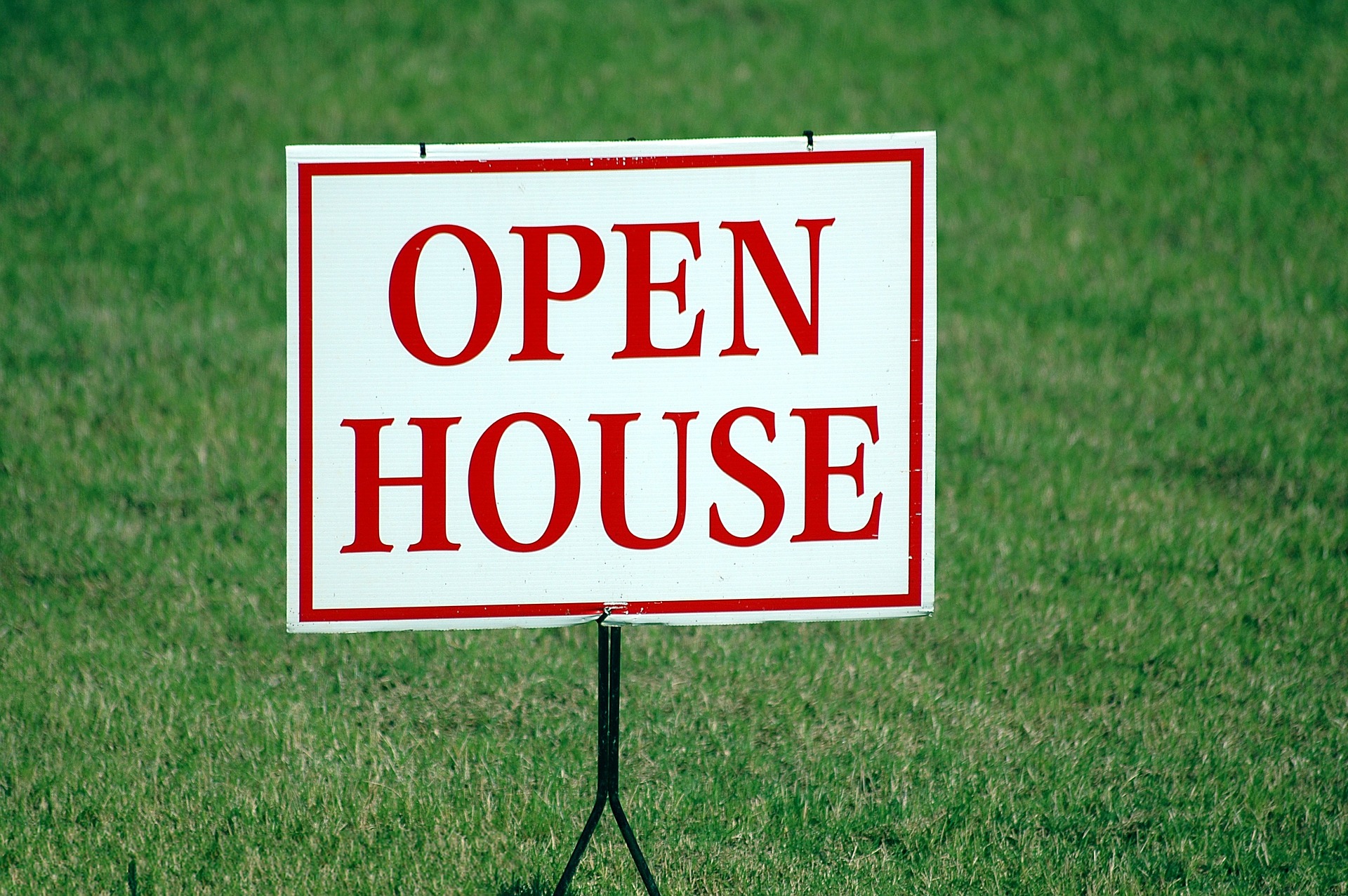 Spending too much on renovations
Although it's important to make sure that your house is in great condition and that everything is working correctly, some sellers get carried away with expensive renovations before their home is even on the market. Spending too much here is risky as it can be hard to predict if you'll see a return on your investment. Instead, focus on things like painting, gardening and house washing. You'd be amazed at what a lick of paint and some water blasting can do!
Note: if you are renovating before you sell, make sure that everything you're doing has council consent if needed, and that it's all compliant and has been issued a Code Compliance Certificate (CCC) . Nothing stops a home buyer in their tracks like unconsented work on a home – their finance is highly unlikely to be approved to purchase it!
Being in a rush to sell your home
As much as there's a lot that goes into buying a home, there's also a lot that goes into selling one. Not only do you need to fix problems, clean, and declutter, you also need to market your home by advertising in the right places and getting good quality photographs. It's difficult to gauge how your home will fare in the current housing market and it may take longer than you think to sell. Take your time, prepare your home properly, seek out the right professionals and you're more likely to get a better return.
Not being open home ready
First impressions are extremely important when it comes to selling your home. Potential buyers need to be suitably impressed and picture themselves living in the space. This means that your home will need to be spick and span, including cupboards and drawers, as nothing is off-limits in an open home! You'll also need to depersonalise the space as much as possible – this means taking down any family photos or certificates. It's also important to make things as easy as possible for potential buyers, so make sure you or your agent have printed copies of the LIM, builders report and Sale and Purchase Agreement ready and waiting for them to check out.
Not bringing the professionals in
Many people try to go it alone, but with something as big as selling a house, it's important to have experienced and professional people helping you out. Find the best real estate agency near you and enlist their services – they will have someone who knows the area well and what kind of prices similar houses have been going for. As mentioned above, it's also important to hire professional photographers to get as many great photos of your home as possible. Potential buyers are often looking for properties online and professional photos that make your home as appealing as possible will really make a difference.
If you're looking to sell your home now or in the near future, get in touch with our fantastic mortgage team – we'll get you all set for your next home!