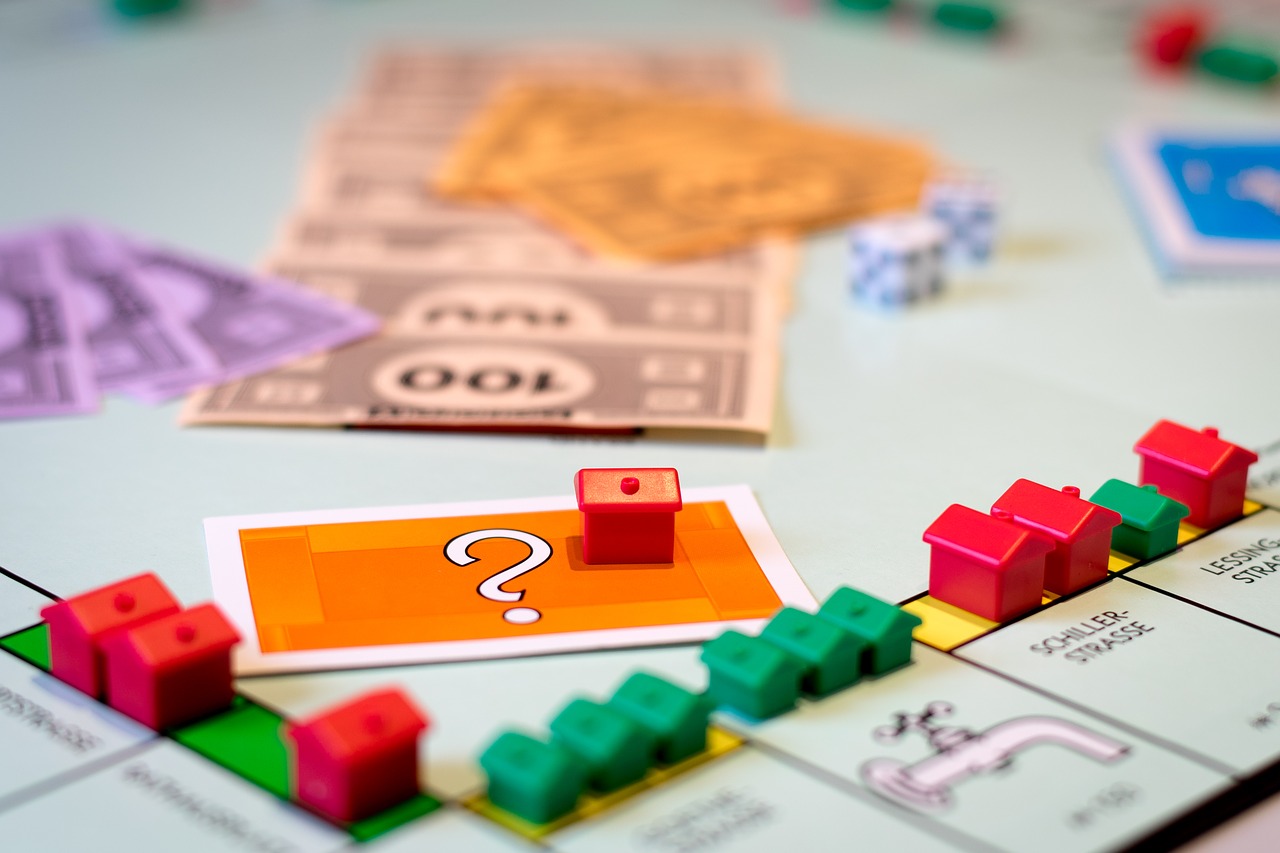 Myth #1: Don't bother seeing a mortgage adviser until you've got all your money together
Mortgage advisers are there to help you get a mortgage – if you've got your deposit together, great! But if you don't, you can still talk to one to help you make a savings plan or find out what grants or other cash options might be available to you –  there just might be avenues you haven't thought to go down that might actually help you to get your deposit together!
Myth #2: I must have a 20% deposit
This isn't necessarily true – again, a mortgage adviser can go through your options, but for first home buyers, there are initiatives like the Welcome Home scheme that only requires a 10% deposit. There are also ways to use your KiwiSaver and receive a grant that can help you to reach your deposit if you're not quite there.
Myth #3: I have to pay the real estate agent
This isn't technically true as real estate agents work for the seller, not the buyer. So when you purchase a house and pay the money to the seller, the real estate agent will receive a percentage of this directly from the seller – you don't pay anything to them outside of this arrangement.
Myth #4: Any problems with my new house are at the previous owner's cost
This one is unfortunately not true. Once you've reached the settlement date, the property and any of the problems that come with it are your responsibility. This is why when you're first looking at the house, you shouldn't be afraid to flush toilets and check out storage spaces to make sure everything is as it should be.
Myth #5: Mortgage advisers are expensive
Using a mortgage adviser is absolutely free of charge so this one is definitely not true! Our Haven mortgage advisers can actually save you money because we can shop around to secure you the best rates and give you invaluable advice throughout the homebuying process, from open home to auction.
Still not convinced? Get in touch for a free no-obligation chat with one of our expert mortgage advisers now!