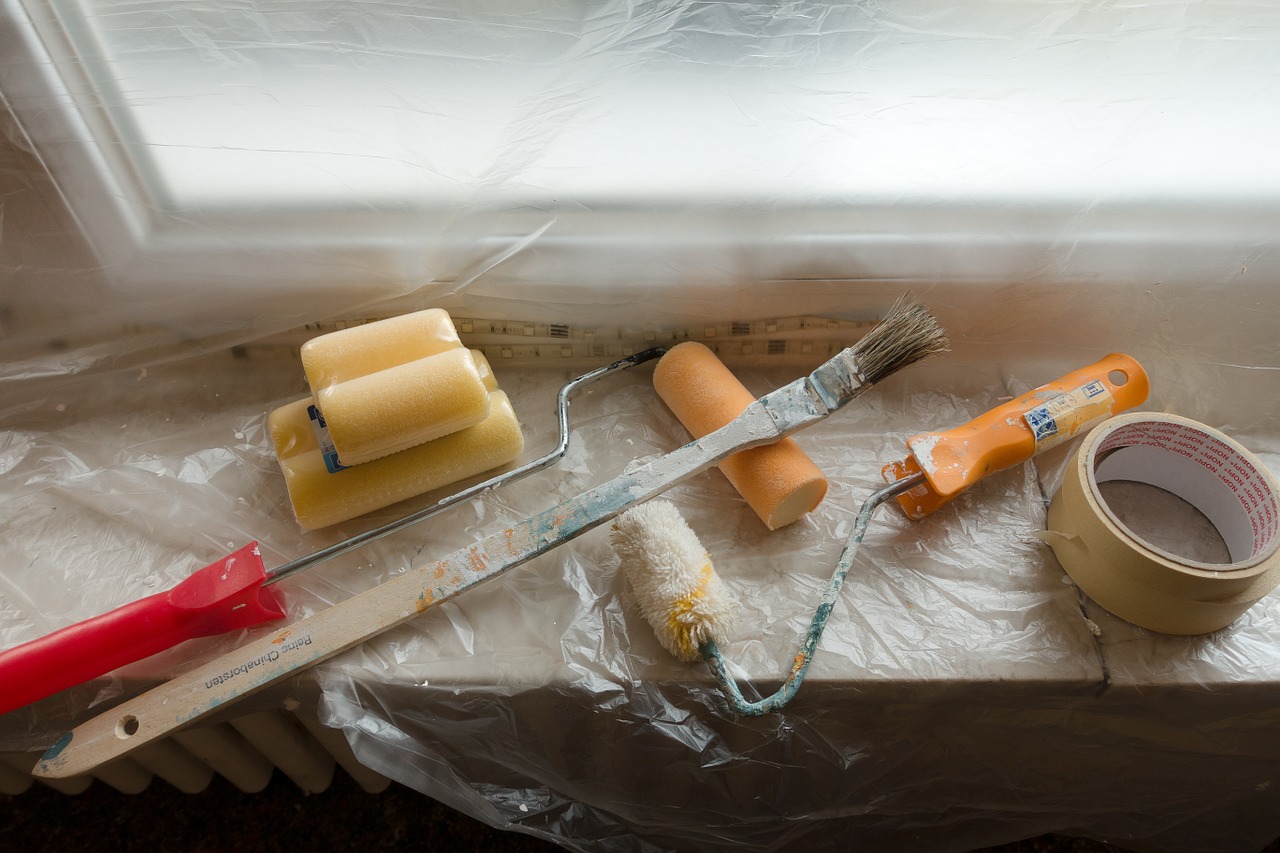 Mistake 1: Underestimating the costs
It's easy to go into a renovation with a general budget, but depending on how things progress and what you might uncover as you go, this might not be enough. For example, you might rip up the carpet and find that the floorboards are rotting which will need to be sorted before putting any fresh flooring down.
Avoid this by: Make sure your budget is as detailed as possible and always include a 10 to 20 percent buffer on each item for any unexpected costs.
Mistake 2: Rushing into it
It can be an exciting time, thinking about all the ideas you have for your home, but rushing in isn't the ideal thing to do. Careful planning is key here, as well as knowing exactly what you want. Without thorough research, you're likely to change your mind during the process when you see that what's been done doesn't look quite right, or you find something you think will look better.
Avoid this by: Along with creating a detailed budget, create a plan for every element of your renovation too. Include a floor plan that takes into account windows, doors and power points and make sure the look you want will fit in with these plans.
Mistake 3: Relying on DIY
Although some things can be done yourself, you should definitely leave the big projects to the professionals. Many people try to cut corners or save money by DIYing a lot of their renovations. This is all well and good if you know what you're doing, but for your own peace of mind and to actually save time, let the experts take charge.
Avoid this by: Limit your own DIY tasks to simple things like painting or basic garden work. Leave anything structural and more complex to the professionals.
Mistake 4: Choosing cheap
People often make the mistake of prioritising affordability over quality. That isn't to say that you should take the most expensive contractor, but don't go for the cheapest just because it's more affordable – you might just end up needing to redo a poorly done job, costing you much more!
Avoid this by: Get quotes from at least three contractors and compare their work. You should look for evidence of their previous work and search for reviews and testimonials from past clients.
Mistake 5: Ignoring cost vs potential gain
Many people renovate their homes just before selling in the hopes of increasing their sale price and profit. This is a good idea so long as you don't go overboard and spend more on renovations than you'll actually get back.
Avoid this by: Going by a general rule of thumb, don't spend any more than 25% of the value of your house on big renovations. Focus on areas that are actually known to increase the appeal of your home such as kitchens and bathrooms.
Happy renovating!