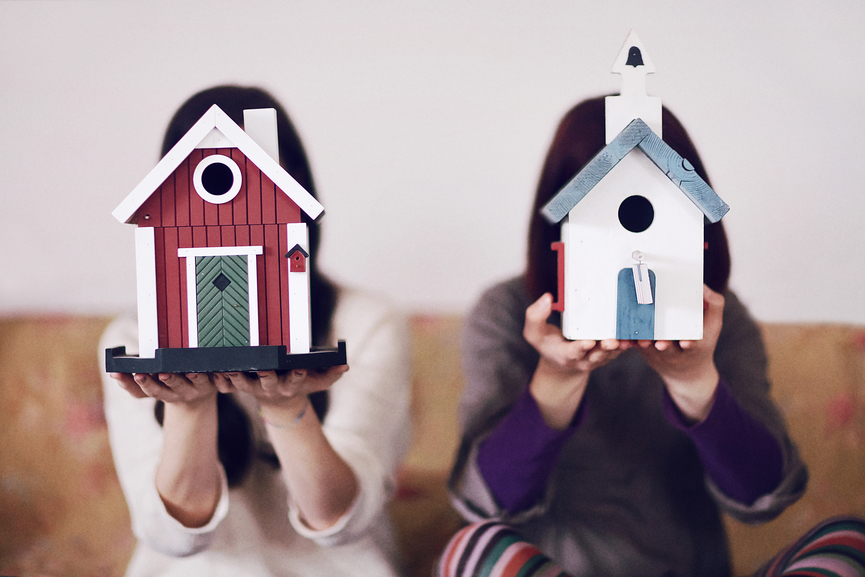 Tip One: Look at how much will it cost:

Before you start shopping, it's a good idea to sit down and look at what you can actually afford. There are many options – don't just go into one bank thinking you will get the best deal. Have a look at the total cost of the house, calculate how much will insurance and utilities will cost, and then consider what you'll have to pay for water. This will give you an overall cost to purchase the house. A good option is to talk to a mortgage adviser – they offer free advice about the different options that are available to you to help finance your mortgage. If you can get pre-approved for a loan, this will save you a lot of time and energy. Because a mortgage adviser doesn't work for one bank, they can offer you impartial advice, with the aim to find you the best bank or financial provider that suits your unique situation.
Tip Two: Use Your KiwiSaver:
If you have been in KiwiSaver for more than three years, you have the option to use your KiwiSaver funds to purchase your first home. You are able to withdraw all but $1000 of your KiwiSaver account. To qualify for this you must fit the following criteria:
You have to have been contributing to your KiwiSaver for three years
You have to be intending to live in the house – it can't be an investment property
The house must be in New Zealand
It must be your first time withdrawing from your KiwiSaver for the purpose of purchasing a house
If you have been a contributing member to KiwiSaver, you could also have the opportunity to apply for the KiwiSaver HomeStart Grant – to find out more about the home start grant click here
Tip Three: How to get approved by the bank:
Pay off your debt – if you have any other outstanding debt, try to pay this off. Having a "clean slate" makes you more attractive to lenders. Banks will be checking where your incomes comes and goes and having poorly managed bank accounts will raise red flags.
Get pre-approval: A pre-approval will give you an idea of how much the bank is willing to lend you. From that, you will be able to work out how much it would cost you to repay the loan and figure out the maximum you are willing to borrow. For example, if the bank is willing to lend you $400,000 and the repayments are too high for your liking, you can look for a cheaper house to decrease your repayments. Remember that the bank also needs to approve the house that you are wanting to purchase – by talking to a mortgage adviser they will walk you through the process.
If you want to contact our mortgage team click here for a free appointment.