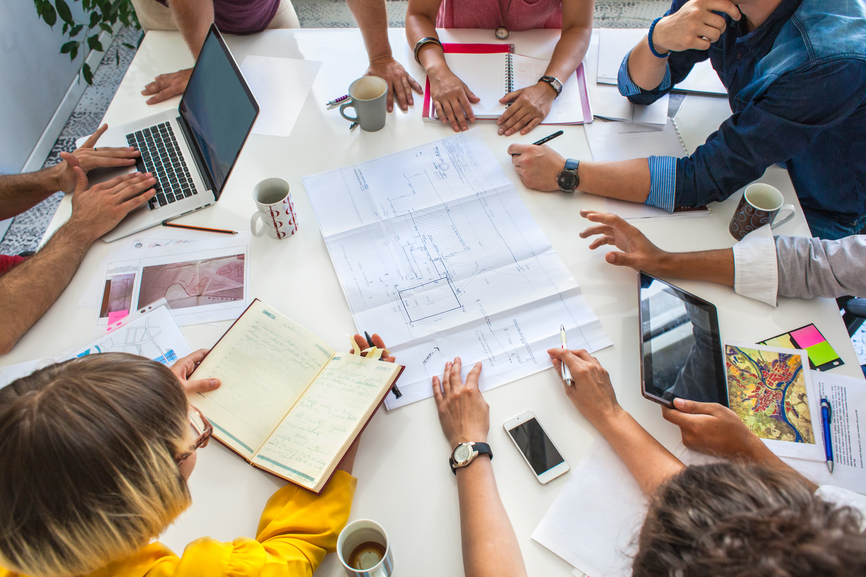 We are seeing an increase in properties being marketed for sale in Auckland and a decrease in sales figures, which is translating to a softening in prices in the city, and the wider region.
House prices in many regional towns still showing signs of growth driven by strong demand for housing whether that be to purchase or rent.
Interest rate increases across all fixed rates have settled for the time being however economic forecasts indicate rates more likely to increase than decrease.
If you have fixed rate home loan's expiring in the next 12 months now is a good time to review your options and see if you can take advantage of the competitive fixed rates on offer at this time.