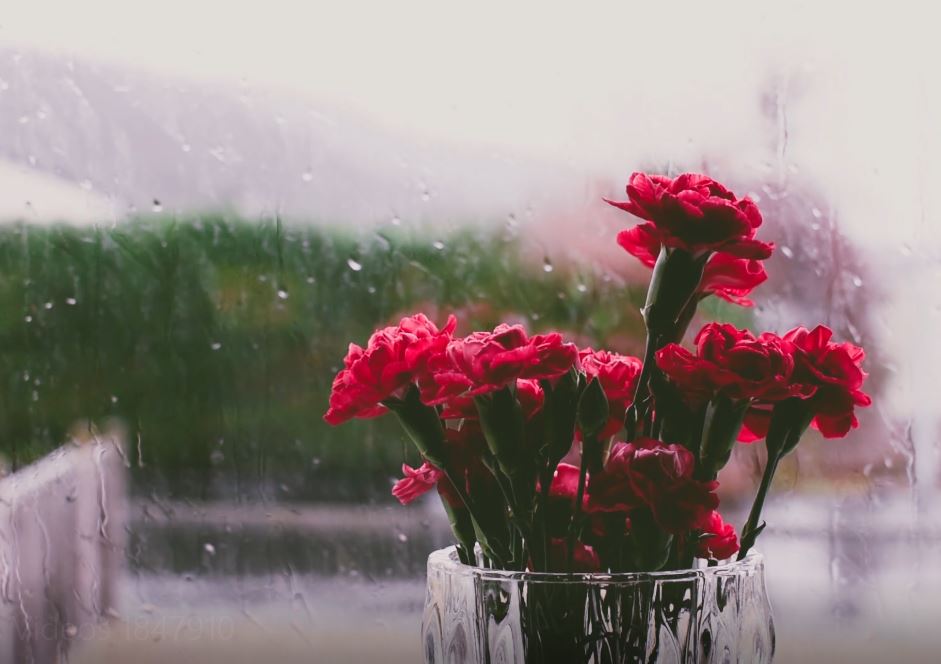 Let the light in
Winter isn't the most light-compatible open home season, so help it along by ensuring all of your curtains are open, including your sheers (unless the view isn't particularly pleasant). Give your house a cosy atmosphere by turning on your lights and lamps around the house too. If you've got some decorative candles handy you can also light these, just make sure that they're in a safe place where they're unlikely to get knocked over or brushed past.
Make it squeaky clean
Any potential buyers visiting your home won't be venturing outside for too long in the cold, so make sure that the extra time they're spending inside counts. Wash all of your windows inside and out, and ensure that everything is well dusted and clean. It's also a good idea to get some polish to make your floors and furniture sparkle – your home will look brand new!
Keep it cosy
It's a good test of a home's insulation and cosiness to see it in winter – maximise these traits by ensuring your home is warm and welcoming. Turn on any heaters before potential buyers arrive and if you have a dehumidifier, it pays to have that running beforehand too to make sure the house is warm and dry. To dial up the cosiness factor, you can artfully drape a few blankets over the couch, and if you have a fireplace, make sure it's lit to enhance the atmosphere.
Choose the right time
In winter, open homes are best conducted when there is the most natural sunlight possible so avoid hosting these too late in the day when it's getting darker and cooler. Late morning or early afternoon is best to maximise the bright light, and more people are likely to be out and about during these hours too, especially on weekends. 
Pop in some colour
Even if your home is stylish and modern, if you've got a lot of neutral and grey colours this won't do you any favours in winter. Throw in some colour here and there – even a jewel coloured cushion and some matching flowers will go a long way. You can also hang up some colourful paintings or add a bright rug to really up the ante. You don't necessarily want a rainbow of colours as it can be a bit too much on the eye, just a pop of one or two colours will work well here.
When it's time for you to move on to a new home, be sure to get in touch with our fantastic mortgage team – we're there with you every step of the way, offering great advice and helping you to get the best rates in the market.