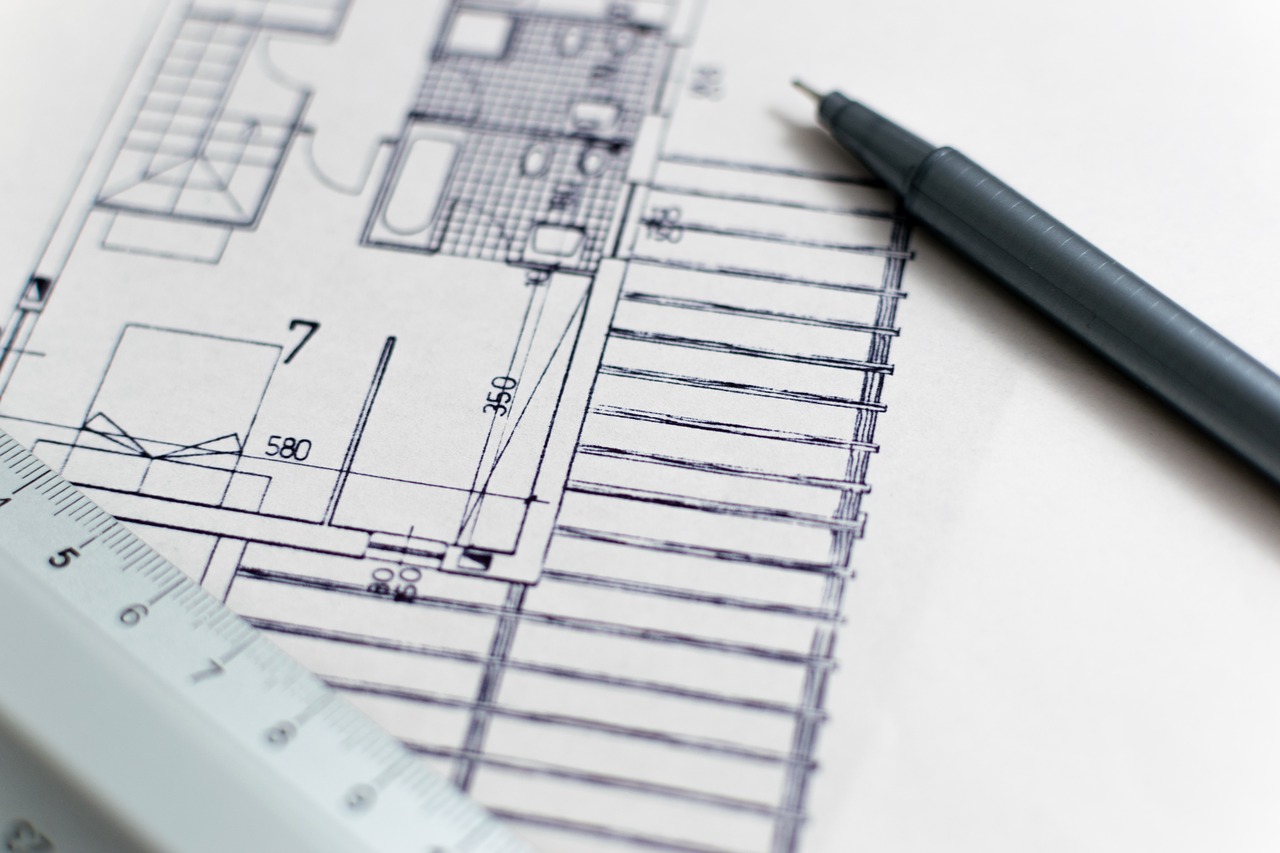 First of all, if you weren't aware already, a Code Compliance Certificate (CCC) is something that is issued when a building project is finished. It shows that the project has been completed according to the correct standards and that everything has been done above board with your local council.
Whether or not CCCs have been issued for building consents is recorded in any Land Information Memorandum (LIM) and building status report for the property. A CCC can't be issued for work carried out without a building consent, and other compliance matters may also have to be addressed in order for a Building Consent Authority (BCA) to issue a Code Compliance Certificate. 
Basically, if the work on the deck has been carried out in accordance with consent and in compliance with the Building Code, the council will issue a CCC. If the work does not comply, the council will issue a Notice to Fix, identifying areas of non-compliance that you will need to address.
Seems like all you'd have to do is fix whatever needed to be fixed, right? In some cases, yes. But the biggest issue you face when looking at properties that don't have CCCs is finance. The banks just won't lend you that money if something isn't compliant with the standards. For most of us, that's a big blow to our home ownership dreams – not everyone walks around with $1 million in their pockets! So what can you do if this really is the one?
We recommend you get your lawyer or conveyancer to search the record of title, which is often referred to as a title search. The title will be specific to the property you are buying and has a record of things that can have an impact on what you can do with the property.
Getting a building inspection will also provide you with a deeper understanding of the work that's been completed and also how possible it will be for the work to be approved by the council. Sometimes the vendor will agree to have the work consented prior to your lending approval going unconditional – this can be a better option for the banks as there's an agreement in writing that the vendor will get this missing CCC sorted.
If you are looking at a home that doesn't have a CCC, make sure you get in touch with our mortgage experts ASAP. We can check it out and advise you on the best way to go forward. The last thing you want is to be left footing the entire bill after you've signed the agreement and the bank says no!
Let's get you that dream home!