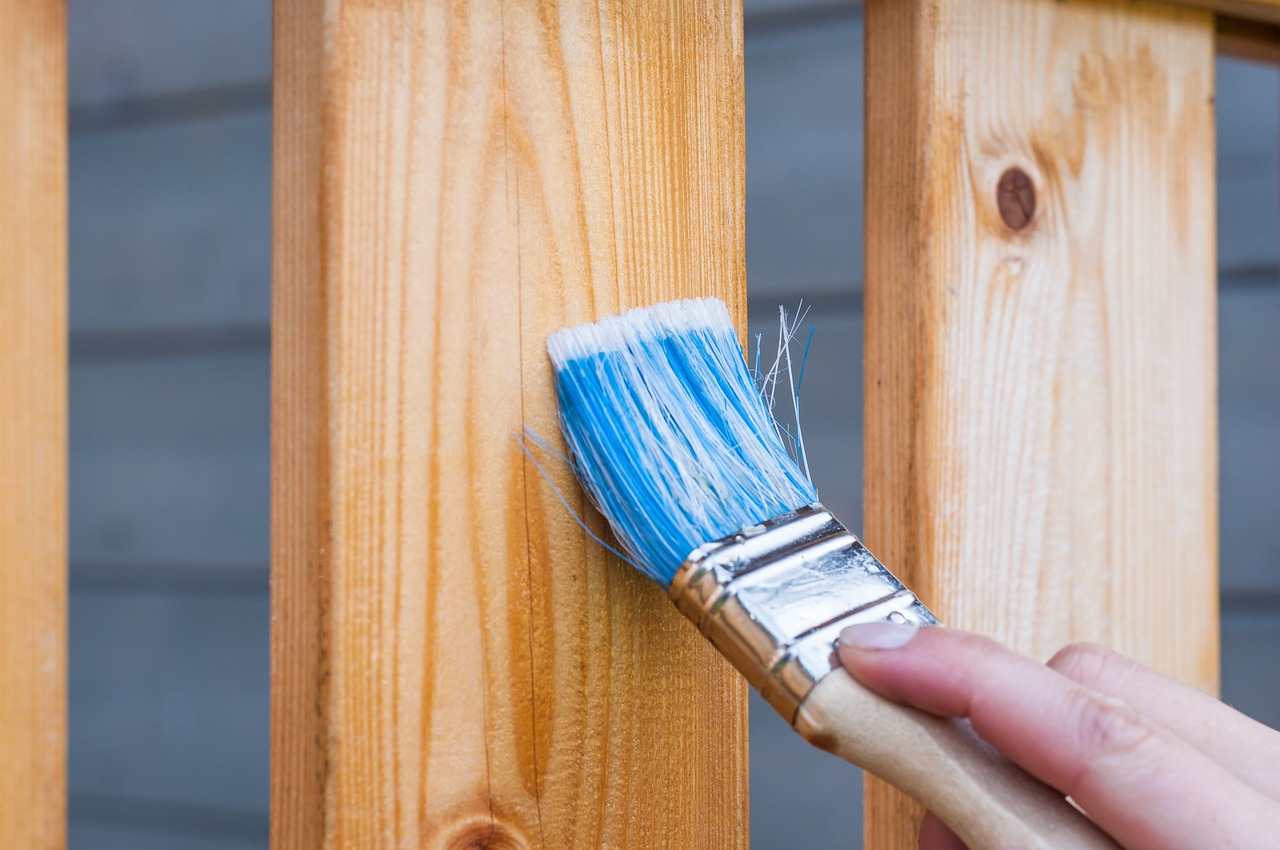 Whilst DIY is often more appealing than hiring a tradie, you can end up with much more than you bargained for if you're not careful. Check out our list of do's and don'ts for DIY – remember these when you embark on your next DIY project!
Do:
Research building consents
Depending on what your project and the extent of the work you'll be doing is, you may need to get council consent. You might also need to ensure that what you're doing is compliant with any legal regulations – even for a small job, it pays to check out whether you need any paperwork sorted first!
Check your tools are in good working order
We all tend to have a few tools lying around for when the occasion arises, but you'll need to check them out to make sure they're still working and ready to go. If you've got particularly old tools, it might be time to update them – especially if any electronics are involved.
Check your measurements
It may seem obvious, but sometimes the temptation to wing it can be too much. If you want to do the job right, you'll need to make sure that whatever measurements you need are correct to avoid any unfortunate angles or gaps.
Call in the experts
It might hurt your pride but you'll definitely be better off in the long run if you call in the professionals sooner rather than later – and the experts are much more likely to want to help if they're not cleaning up your mess too!
Expect surprises
Extra issues may crop up that you'll have to deal with, such as finding mould underneath old wallpaper. Be prepared for finding some hidden surprises once you start digging under the surface.
Don't:
Attempt the wiring yourself
This is one thing you'll really need the professionals for. Any electrical work requires compliance and if you don't know what you're doing, it can be extremely dangerous!
Think 'she'll be right'
This Kiwi mentality doesn't work here as much as we'd like to believe, especially if you want to sell your house for a good price in the future. You might not mind a few rough edges, but future prospective buyers will.
Skimp on safety
This is something that's easy to forget but is the most important part of DIY – keep yourself safe! Use a dust mask, eye protection and ear muffs when needed and make sure you're not climbing ladders in your jandals!
Go with a quick fix
If you're going to do it, do it properly. For example, just slapping on some paint and not preparing the surface beforehand will make for a less-than-appealing look and likely won't last as long as you'd hoped.
Rush in
While you might be caught up in the excitement of the project, you'll need to make sure you have a plan. Where will you start? What are the best tools/products to use? How much will it cost? It's best to know these things before you begin any work.
If you've got your DIY sights set on your next 'fixer-upper' home, make sure you speak to our friendly mortgage advisers to get the best bang for your buck!