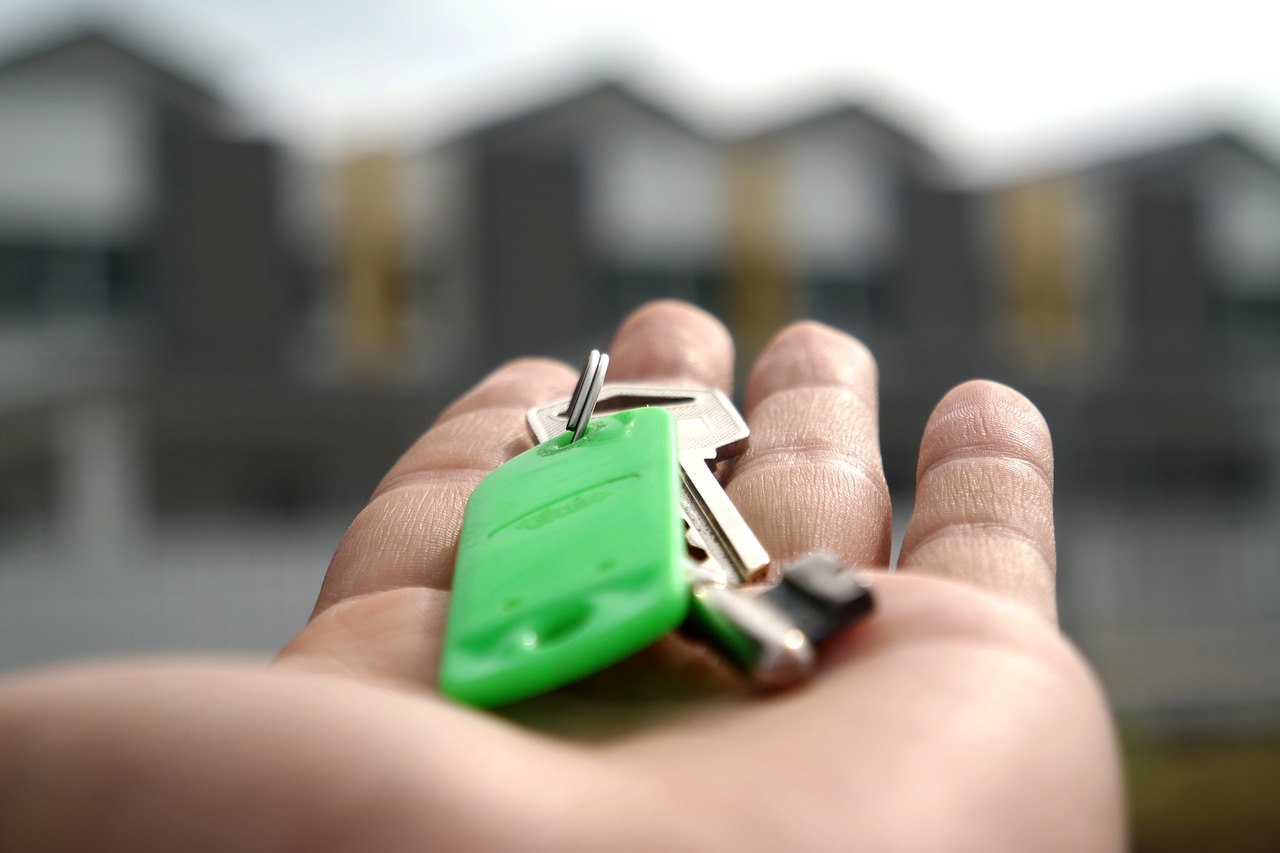 While many people will automatically say that renting is cheaper, especially in main centres like Auckland and Wellington, what your money is actually being put towards should be an important consideration too.
It always depends on your own circumstances, but in the long run it's better to own your own home. Read on to find out why.
Security
Owning your own home grants you the security that just isn't there with renting. If you rent, you're really at the mercy of your landlord – if they decide they want to sell the house or stop renting it out, you'll need to ship out and find a new place.
This isn't that much of a problem if you're young and not looking to set down roots anytime soon, but it can be a big hassle if you've got a family.
Equity
Put simply, owning your own home means that you have the potential to make money from it. Fluctuations in property value are common, so as much as your house may lower in value, it's also likely to increase in value too. If you can time it right to sell, you'll stand to make a nice profit. With renting, you effectively have zero equity as the money you're paying goes straight to your landlord, and not into something that you actually own.
Freedom
One of the more obvious benefits of owning your own home is the freedom to decorate and renovate however you like. You can add a deck or a swimming pool, redo the kitchen, paint the bedrooms, get a dog – whatever your heart desires really! Rental properties often have many restrictions on things like pets, and if you so much as make a hole in the wall to hang a painting, you can get into a bit of trouble with your landlord.
Stability
If you opt for a fixed-rate mortgage when buying your home, your payments will be the same over a certain period of time; you'll know exactly what needs to be paid when, and you can budget accordingly. When you're renting, it's quite common for the landlord to raise the rental price every year or so – and this can end up costing as much as a mortgage would.
Wellbeing
Studies have shown that owning your own home is actually much better for your overall mental health and wellbeing. Although initially purchasing the house and getting a mortgage can be stressful, once you've settled in, you're much better off. Without the stress of incommunicado landlords, constant issues with the plumbing, and worrying about when you might have to move, owning your own property provides you with the peace of mind to have your own space and make it home.
If you've been thinking about moving on from renting, come and chat to one of our experienced Haven mortgage advisers. We've all been where you are and would love to help you on your journey to owning your own home.