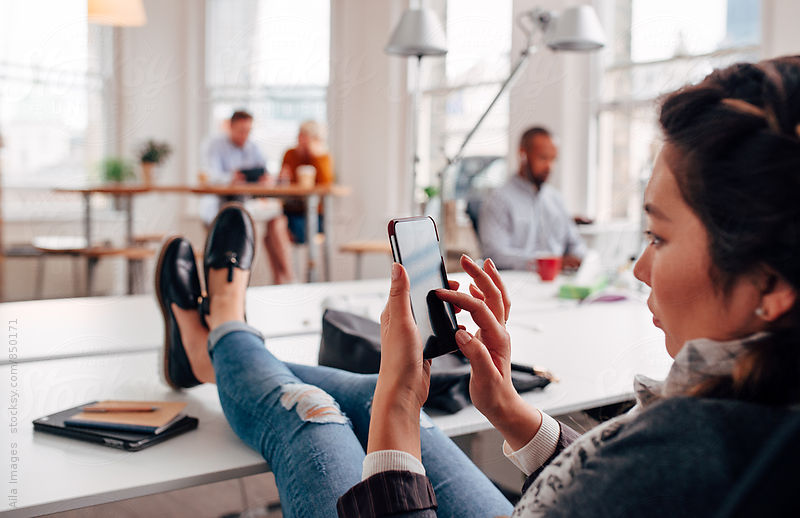 The bottom line
House price inflation ran at an annual rate almost 15% in October.
The Reserve Bank cut the Official Cash Rate to a record-low 1.75% in November and forecast it would stay there until 2019.
Banks are not passing on the OCR cuts to floating mortgage borrowers and have stopped cutting fixed mortgage rates.
Long term mortgage rates are rising as global yields rise in the wake of Donald Trump's election, which is seen as inflationary.
Banks are increasing net interest margins to hold more capital and are having to pay more for local term deposit funding to meet regulatory requirements.
The Reserve Bank says its new 40% deposit requirement for landlords from October and tighter bank lending rules seem to be moderating housing market inflation, which it still thinks is excessive.
4 key reasons why our clients should speak to Haven Mortgages:
1) We guide them through the process and make it less stressful
2) We have a range of funding options
3) We can make sure they are getting a very competitive loan package and it doesn't cost them anything
4) We can give them loan structure advice, and help them pay off their mortgage sooner
If you have any mortgage deals in the pipeline you would like to discuss we look forward to hearing from you. Book an appointment here with one of our advisers.