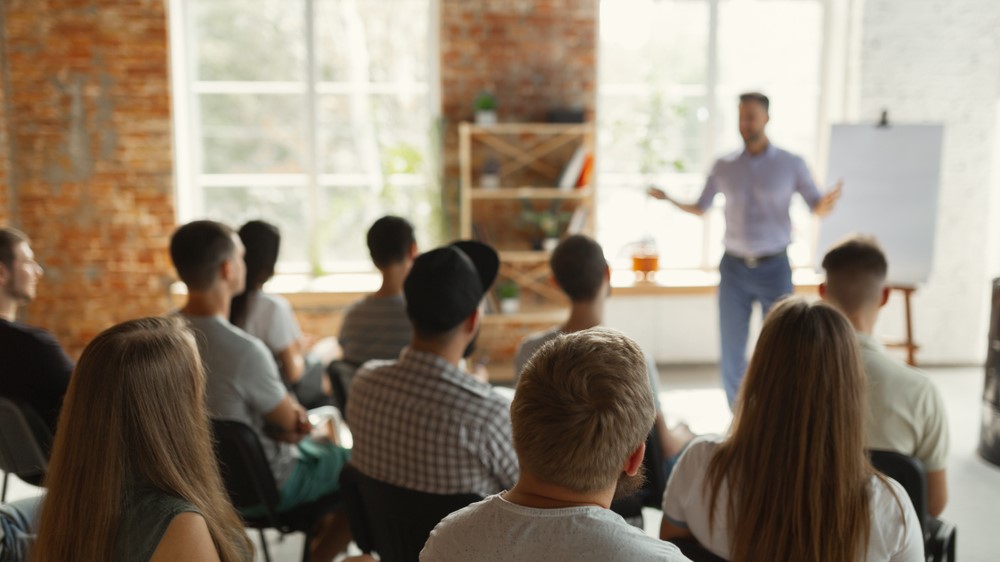 What is a Financial Wellbeing workshop?
Research has found that employees who have high levels of financial wellness tend to enjoy better overall wellbeing, improved productivity and reduced absenteeism in the workplace. 
Our Financial Wellbeing workshops cover all aspects of a good personal financial plan, including budgets, insurance, debt, and mortgages, and how you can align that plan with your short and long term goals.
Attending one of our Financial Wellbeing workshops will help your employees on their journey of being able to make informed decisions for their financial future.
46% of employees worry about their finances

83% of employers say money problems interfere with productivity

58% of employers report "financial illness" drives absenteeism