As we're gearing up for the summer holidays, you might be thinking about planning a road trip around our beautiful country. No matter what you're looking for, New Zealand has it all. We've put together 4 of NZ's top road trips for you to check out these summer holidays.
Auckland to the Coromandel Peninsula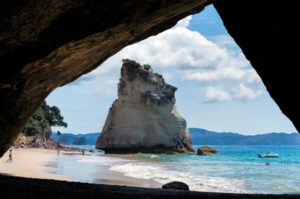 If you're from Auckland you might have already done this one, but it's too good to leave off the list! The Coromandel peninsula has some of the best beaches in the country, including the stunning Cathedral Cove and the golden sands of New Chum beach.
Thermal Explorer Highway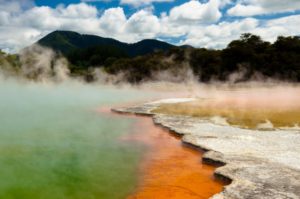 This journey showcases mother nature at her finest. You'll see plenty of geysers, hot springs and other volatile geothermal wonders. The best stretch of road to focus on here is between Rotorua and Taupo – you can add in the Desert Road if you want to make it really special.
Nelson to Queenstown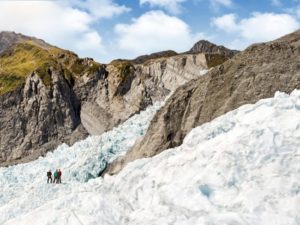 This road trip has a bit of everything! From sunny Nelson, you'll make your way through rugged landscapes, glaciers and scenic vistas. Stop in Punakaiki to check out Pancake Rocks, then onto Franz Josef glaciers. Once you're in Queenstown, the stunning views will be well worth the trip!
Milford Road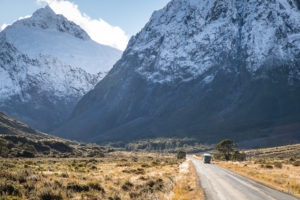 While we're in the South, how could we forget the awe-inspiring location that is Milford Sound? The journey to Milford Sound from Queenstown is arguably one of the most scenic in the country. You'll see snow-capped mountains, waterfalls, lakes, and fiords. Stop in Te Anau to enjoy the glowworm caves on the way!